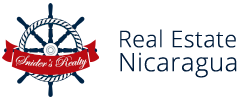 We are Snider's Realty Nicaragua
Realizing
a big potential in Nicaragua's undiscovered Pacific Coast, we set out over 18 years ago to map the best areas for the investor and those just wanting to retire in a better lifestyle.
We are an independent real estate brokerage company in Nicaragua dedicated to developing long term relationships with our clients. We have a wide range of expertise and experience and we look forward to using this in advantage to our clients. Nicaragua property investments and real estate opportunities are our specialty focusing on the Nicaragua Riviera and San Juan del Sur.
Snider's Realty was established in 1984 and has served in both Costa Rica and Nicaragua. We are dedicated to finding the best real estate and always harvesting new friendships with our clients.
OUR MISSION
Offer the best deals in Real Estate Satisfy 100% of our clients Create long lasting friendships Develop Invesment opportunities Advise our clients within the current market.
OUR VISION
Leader and pioneer in Real Estate in the area Forefront in new development Offer the best luxury homes and lots Exclusivity.
OUR VALUES
Clients are our priority Friendships are our biggest assetsWe serve as a team to yield positive results.
Our
Partners
In Tola - Rivas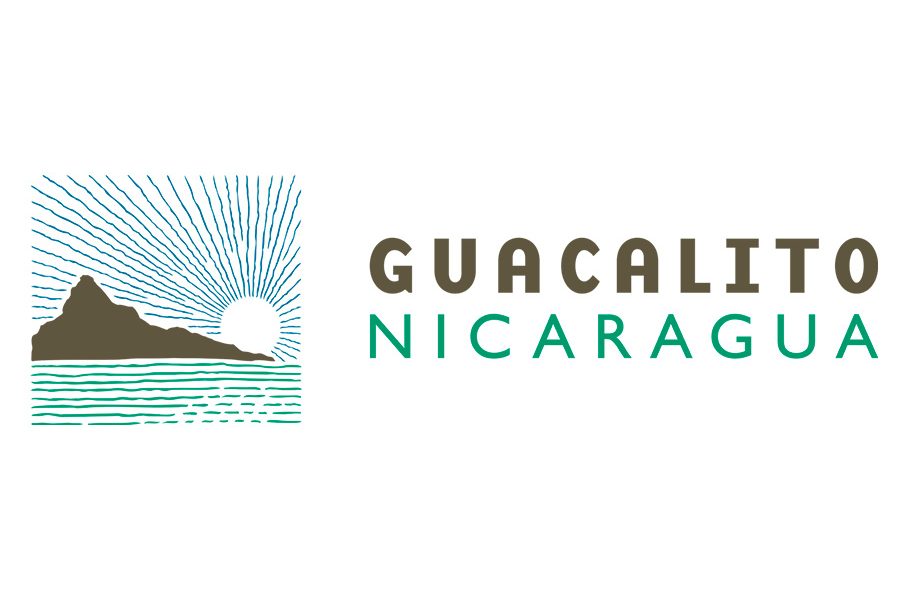 Guacalito De La Isla
In Tola - Rivas
A tropical paradise for those in search of the exotic and undiscovered.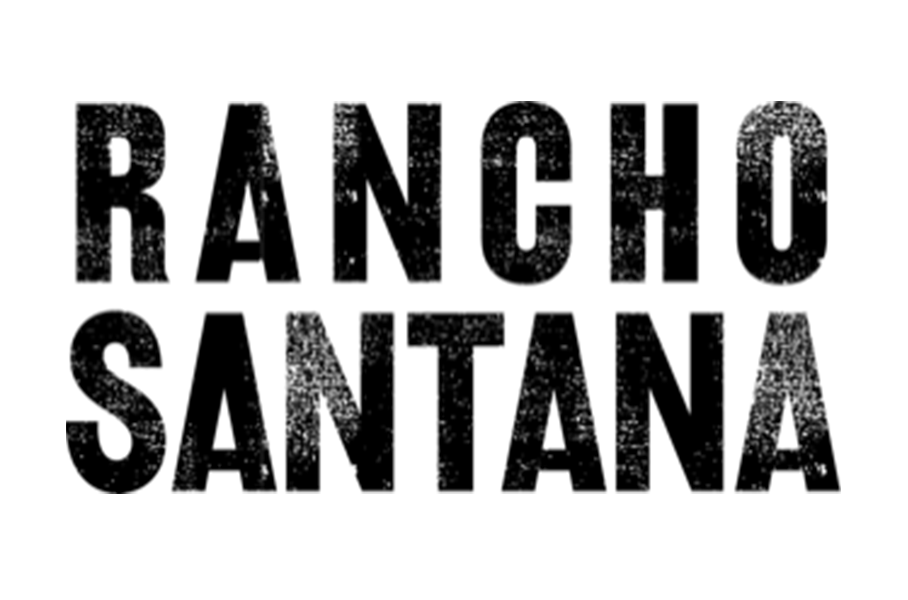 Rancho Santana
In Tola - Rivas
Rancho Santana is a world-class resort and residential community located on Nicaragua's pristine Emerald Coast.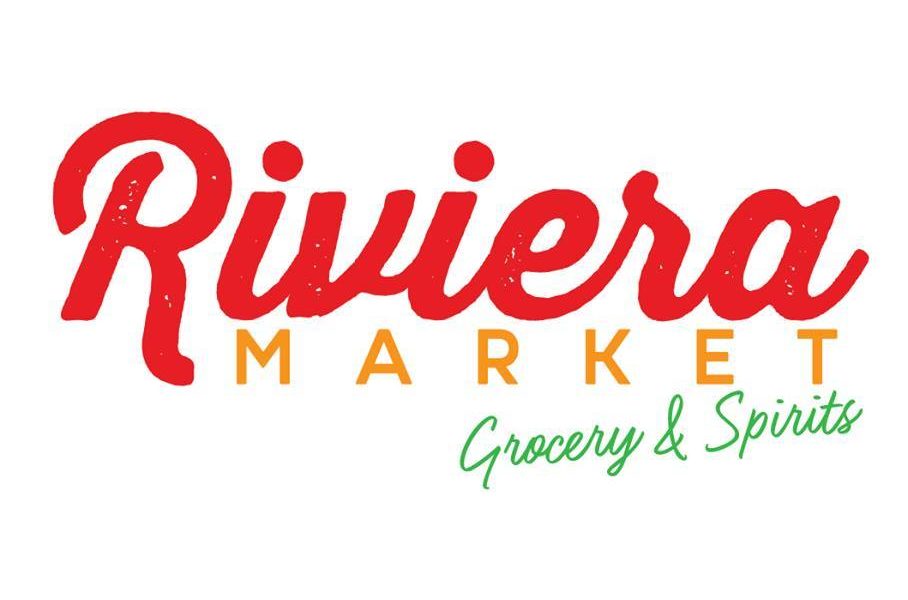 Riviera Market
In Tola - Rivas
Riviera Market caters to all major beach areas in the Tola area. Offering convenience at a fabulous price.